The British and Irish Group for the Study of Personality Disorder
BIGSPD was formed in 1999 as a forum for networking in the field of personality disorder. This began as a small annual conference, predominantly for clinicians but has evolved significantly over the past 25 years. BIGSPD is an organisation which values lived experience equally to those who are traditionally trained. This is reflected in our co-presidency, executive committee, organisational values and in our conference content.
Electronic access to the online Mental Health Review Journal, worth £109

Free place at Communities of Practice events
Member newsletters and updates
…and so much more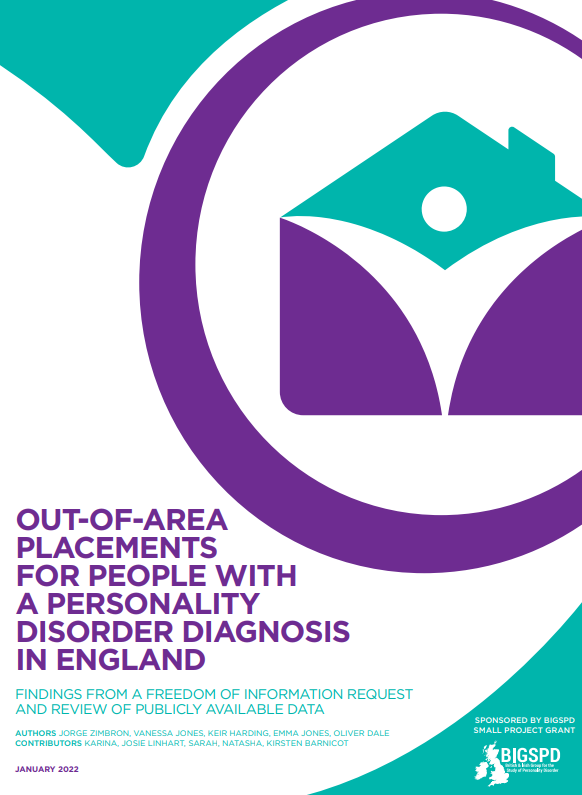 Read our freely available report on the placement of people with personality disorder
Login or register for membership to read our periodical published in association with Emerald Publishing.
Every year, we organise a fast paced, workshop, conversation and presentation filled event for a community of interested professionals.
BIGSPD 2024 comes to Belfast next June.
Creating a "learning team and/or service" is one of the most difficult challenges we face".
Practitioners, service users, carers, managers, commissioners & others with an interest are invited to explore this question with us.