The British and Irish Group for the Study of Personality Disorder
was formed in 1999 to provide a forum for networking in the field of personality disorder.
The group organises one main event each year which is a stimulating 
conference
with relevant keynote talks from a variety of fields with presentations of new research, service developments, user involvement and workshops. 
Additionally, 
BIGSPD  are currently working towards developing a learning community which can support and connect individuals in working with people with a diagnosis of personality disorder and will therefore be 
facilitating and coordinating learning regular events to share, thinking, innovation and significant developments which will enhance our efforts to reduce distress and improve lives.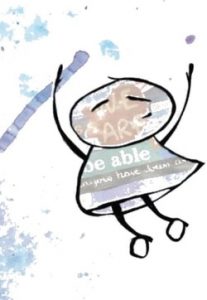 To find out more about the term personality disorder, please visit www.personalitydisorder.org.uk
This is also a useful place to find out about treatment services for people with a diagnosis of personality disorder in the UK