Exhibition Space
Exhibition spaces are located in the Exhibition Hall on the ground floor of the Chancellor's Building.
The exhibition spaces are:
2m x 1m priced at £2,000.00 plus VAT
2m x 2m priced at £2,500.00 plus VAT
There are also large stands available at 3m x 2m priced at £2,900.00 plus VAT.
See floor plan below
All exhibition packages include:
Access to 250+ conference delegates
Two complimentary tickets to the delegates dinner on Tuesday 2nd April
Your logo will be included on all printed material
An option to provide a delegate bag insert
Opportunity to meet with a member of the BIGSPD Executive Committee
Please note that exhibition spaces are available on a first come, first served basis.
Other Sponsorship items available:
*Programme Book Advert (Colour) – £500
*Programme Book Advert (B&W) – £350
Dinner Wine (Tuesday 2nd April) – £300
Dinner Entertainment (Tuesday 2nd April)– £500
Gala Dinner Wine (Wednesday 3rd April) – £300
Gala Dinner Entertainment (Wednesday 3rd April)– £500
Tea/Coffee Breaks – £150
Delegate Bag Insert – £150
General Sponsorship (at discretion) – Min. £100
*Please note the programme book will be an online version only
All costs are subject to VAT at the prevailing rate.
 Important Dates Summary
2nd April 2019 – All deliveries for your stand should be made to the Radisson Hotel, Durham.  All stands should be fully built between 08.00 – 12.00
2nd – 3rd April 2019 – Registration for the main conference opens. Poster and Exhibition Lunch
4th April 2019 – Exhibition breakdown.  All stands must be dismantled and packed between 15.00-17.00
Please click here to complete the BIGSPD Exhibitors Pack and application form.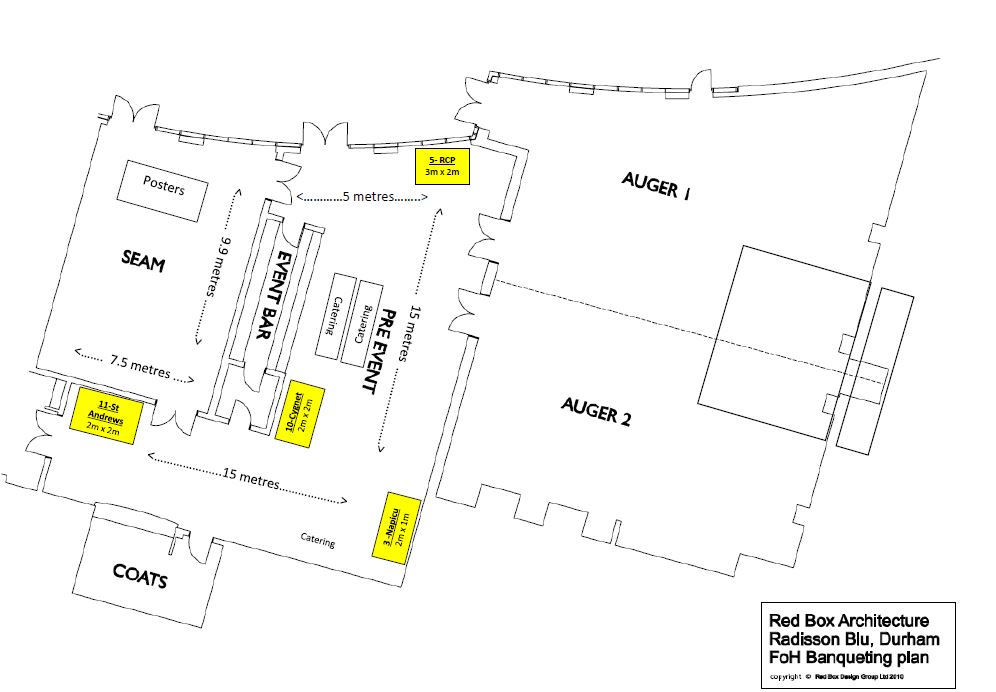 Our Sponsors & Exhibitors:
Cygnet Healthcare
St Andrews Healthcare
NAPICU