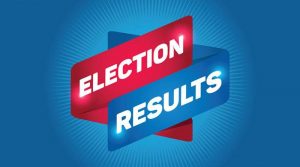 BIGSPD are delighted to announce that our newly elected BIGSPD executive members are Keir Harding and Tamar Jeynes.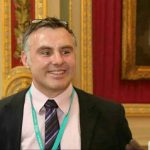 Keir Harding  – Click here to read Keir's manifesto                
Tamar Jeynes – Click here to read Tamar's manifesto 
BIGSPD look forward to welcoming them onto the executive committee.  Both bring a wealth of enthusiasm and expertise to the team and fittingly in line with the conference ethos of co-production represent both occupational and lived experience expertise.
The process for nomination onto the executive committee was very closely competed due the exceptional standard of applicants.  We would like to thank them and all those who voted in the BIGSPD Executive Committee Election.'