BIGSPD are excited to announce the following keynote speakers will be attending Conference 2020!!
Dr Joel Paris – Professor of Psychiatry – McGill University
Dr Joel Paris was born in New York City, but has spent most of his life in Canada. He obtained an MD from McGill University, where he also trained in psychiatry. Dr. Paris has been a member of the McGill psychiatry department since 1972. Since 1994, he has been a full Professor, and served as Department Chair from 1997 to 2007. He was appointed Emeritus Professor in 2018. Dr. Paris is currently a Research Associate at the SMBD-Jewish General Hospital, and heads personality clinics at the JGH and the MUHC. He is the former Editor-in-Chief of the Canadian Journal of Psychiatry. Dr. Paris' research interest is in borderline personality disorder. Over the last 20 years, Dr. Paris has been conducting research on the biological and psychosocial causes, as well as the long-term outcome of BPD. Dr. Paris has over 200 peer-reviewed articles, and is the author of 22 books and 50 book chapters. Dr. Paris is an educator who has supervised psychiatric evaluation with residents for over 40 years, and who has won awards for his teaching.
Prof. Paul McCrone – Professor of Healthcare Economics – University of Greenwich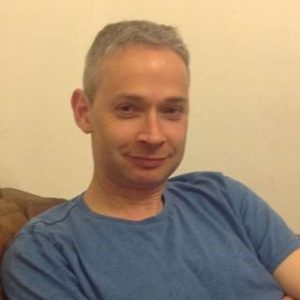 Professor Paul McCrone is a health economist at the University of Greenwich, having joined in 2019. He was previously at the Institute of Psychiatry, Psychology and Neuroscience at King's College London), where he worked for 27 years after having previously worked at the University of Kent. He has worked on a large number of economic studies in health and social care. Currently he is involved in evaluations in psychiatry, neurology and palliative care. He also teaches health economics to Masters level students, supervises PhD students, and has published widely in peer-reviewed journals. He is also involved in policy discussions around health funding and is involved in the NIHR-funded Mental Health Policy Research Unit. Visit twitter for more information. @mccrone_paul
Dr Anne Aiyegbusi – Manager of the Managed Clinical Network – West London NHS Trust & Director, Consultant Nurse, Psychotherapist and Group Analyst – Psychological Approaches CIC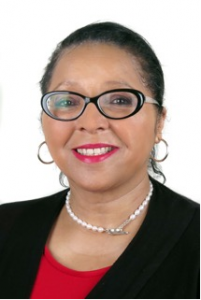 Dr Anne Aiyegbusi currently works part time in the NHS,managing a clinical network for personality disorder at West London NHS Trust. She is also a director, consultant nurse, psychotherapist and group analyst with Psychological Approaches CIC which is an independent training and consultancy company. Her nursing experience spans all levels from 'ward to board' in the NHS with the greater part of her career spent in forensic mental health services where, as a consultant nurse, she developed her interest in the emotional impact of caring for people with complex presentations including insecure attachment styles, trauma histories, 'personality disorder' and offending. Anne has devoted many years to understanding and working with the personal and interpersonal implications of this complexity for the individual, team and organisation. Anne is also interested in equality and diversity. She worked for many years in women's services and is currently involved in promoting psychotherapeutic approaches to working with racism through her work as a forensic psychotherapist and group analyst. Anne has published and presented widely. She is in the process of co-authoring a book (with Anna Motz and Maxine Dennis) entitled 'Invisible Trauma : Women, Difference and the Criminal Justice System.' She is also writing a book entitled 'On the Frontline: Working with Personality Disorder in Forensic Settings.'
Anna Motz – Consultant Clinical and Forensic Psychologist – CNWL Offender Care, HMP Bronzefield
Anna Motz is a Consultant Clinical and Forensic Psychologist with the Central and North West London Offender Care Service, and a psychoanalytic psychotherapist with extensive experience of working with women with trauma and offending histories. Anna has been designing and delivering the trainings on working with women with histories of violence and trauma for many years as part of the Knowledge and Understanding Framework and is a member of the Advisory Board for the Female Offender Strategy, under the Ministry of Justice. She is the author of The Psychology of Female Violence: Crimes Against the Body, Toxic Couples: The Psychology of Domestic Violence and Editor of Managing Self Harm: Psychological Perspectives and the forthcoming book, Invisible Trauma:Women, Difference and the Criminal Justice System, jointly authored with Anne Aiyegbusi and Maxine Dennis. She has been the President of the International Association of Forensic Psychotherapy and has worked as an expert witness for over twenty five years. Her particular passion is in understanding violence, criminality and distress in women and working both with them and with the staff teams and organisations around them. Anna is also a Supervisor in Mentalisation Based Therapy and supervises teams across the United Kingdom and Ireland in MBT for men in the criminal justices system.
Prof. Jenny Shaw, Professor of Forensic Psychiatry, Consultant Forensic Psychiatrist and Academic Lead for the Offender Heath Research Network at The University of Manchester
Professor Jenny Shaw is Professor in Forensic Psychiatry at the University of Manchester, with interests in homicide, suicide and violence risk and offender health care. She is Head of Homicide Research at the National Confidential Inquiry into Suicide and Safety in Mental Health. Jenny is also a Consultant Forensic Psychiatrist and was Clinical Director for Specialist Services at Lancashire Care Foundation Trust until September 2016. She is an Honorary Consultant at Greater Manchester Mental Health NHS Foundation Trust. Throughout her career, she has been interested in translating research evidence into improving the quality and safety of forensic mental health services.
Fiona Kuhn-Thompson – Lived Experience Consultant and Facilitator – Managed Clinical Network for Personality Disorders, part of West London NHS Trust.
Fiona is a freelance facilitator and consultant with lived experience of personality disorder. She currently works with West London NHS Trust and their Managed Clinical Network where projects include delivering trust wide training and facilitating psyched courses for service users in the community and the Cassel Hospital Outreach service. Additionally, she is currently supporting Broadmoor Hospital staff and patients in the rehabilitation wards on the personality disorder pathway as they work towards attaining the Enabling Environment Award. Fiona also works for YoungMinds as a trainer consultant within their participation team, working to support co production across the UK. Prior to and alongside this, Fiona works as a professional actress and director with a career including theatre and television work.
Melanie Anne Ball – Trust Peer Support Lead – Central & North West London NHS Foundation Trust.
Mel Ball is a Lived Experience Practitioner currently employed as the Trustwide Peer Support Lead for Central and North West London NHS Foundation Trust. Mel started her career in a therapeutic community working in a peer role and has worked across the sector, undertaking a variety of different roles in a diverse range of settings- including CAMHS, Adult inpatient and community services, high secure services, and in a prison. She has also undertaken public health promotion work, raising mental health literacy via training and consultancy projects in businesses and communities across the UK. Mel has also published work on lived experience practice and teaches at Canterbury Christ Church University, Abertay University and London Southbank University.
Professor Peter Kinderman – Professor of Clinical Psychology – University of Liverpool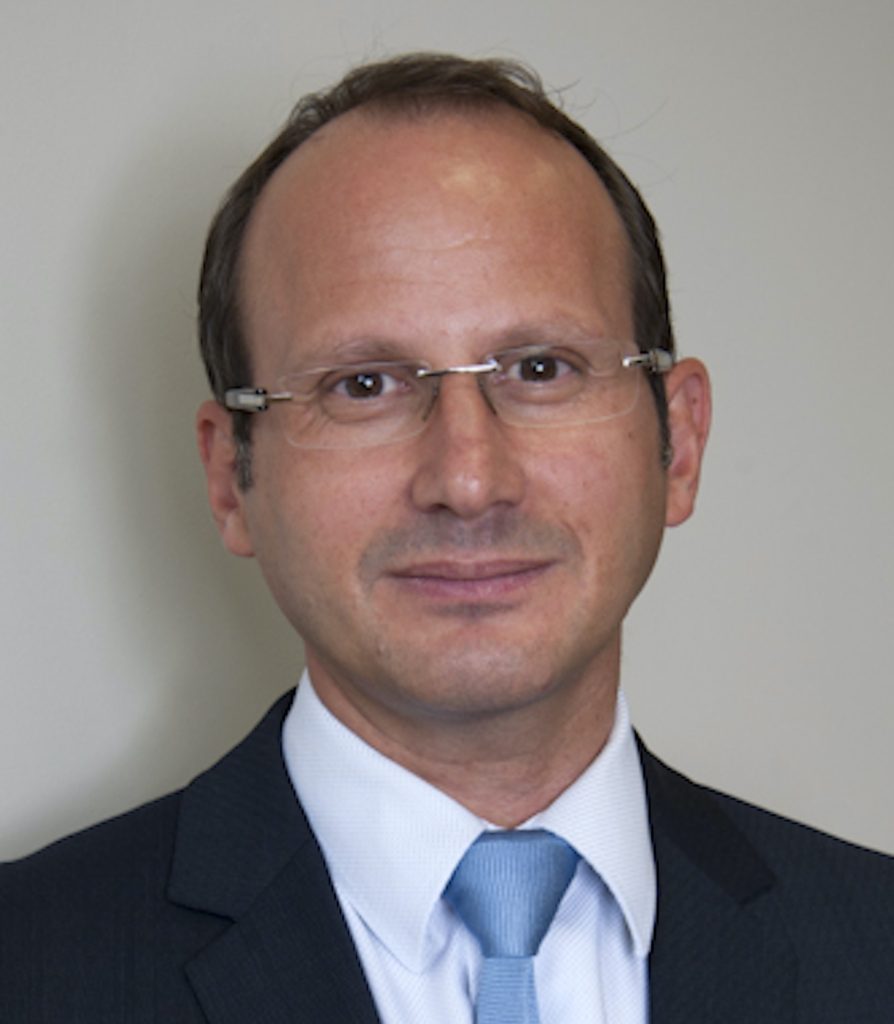 Peter Kinderman is Professor of Clinical Psychology at the University of Liverpool, studying the psychological and social determinants of mental health. He is a practicing NHS Clinical Psychologist, Clinical Advisor at Public Health England, and former President of the British Psychological Society. He is the author of various journal articles and book chapters, as well as "A Prescription for Psychiatry" (Palgrave Macmillan, 2014), "New Laws of Psychology" (Little, Brown, 2015), and 'A Manifesto for Mental Health' (Palgrave Macmillan, 2019). He can be followed on Twitter as @peterkinderman. His research profile can be found here: http://orcid.org/0000-0001-8972-8548